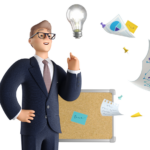 Torquers are the core of our business. We hire the best and expect outstanding accomplishments. We aim to give competitive remuneration and useful perks.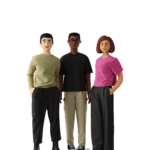 Dive and inclusion is core of our company. We value our people and a range of backgrounds into a shared environment where everyone has equal opportunity.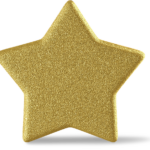 We believe that taking ownership of our acts (and inactions) is the best way to cultivate trust both within and publicly.